Home Elegance, taken up a Notch Higher
Logo Design, Branding, UI/UX, Visual Design, Social Media, Web Development & Hosting
Our website design for Taya Home Linens captures the opulence of the brand, weaving together exquisite frames and redefined interfaces for an instinctive shopping experience.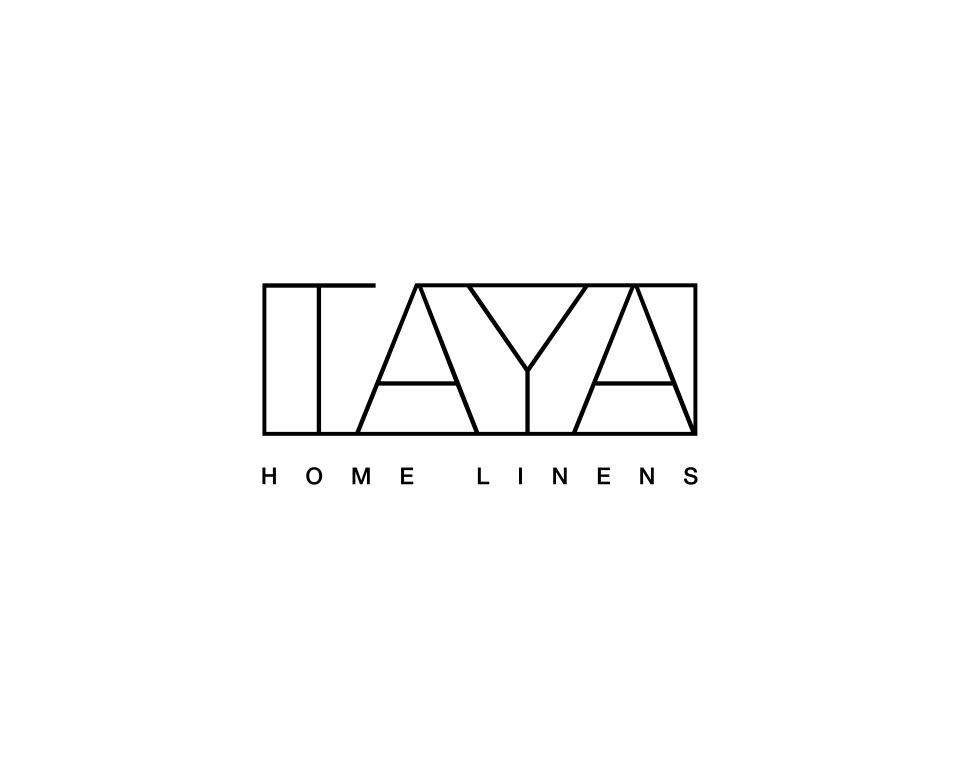 Peruse and Perceive: A Digital Boutique Experience
Attention to detail and a keen understanding of the client's vision, allowed us to craft a digital masterpiece that represents the brand's ethos to perfection. The client has heaped us with appreciation on our distinctive approach.