75 Years of Timeless Excellence
Profile Design, Calendar design, Store Interior Digital Art & Brand Pitch Deck Design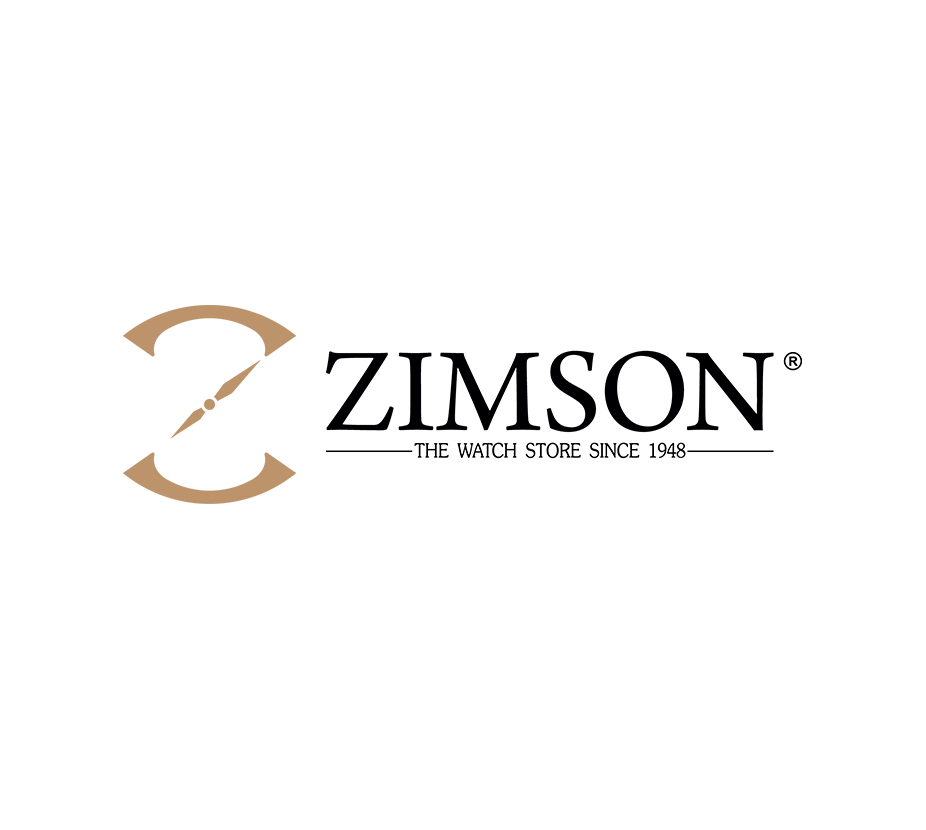 Welcome to Zimson's Profound Journey
Embark on a visual odyssey capturing Zimson's extraordinary 75-year legacy, a celebration of excellence that resonates through the annuls of time. Experience Zimson's journey through our meticulously crafted corporate profile video – "Through Time, Of Time". It's not just a time keeper; it's a story of elegance, of preserving moments for eternity.
Our portfolio encapsulates Zimson's remarkable journey, from luxurious watches to curated calendars, it's all here – a tribute to timeless excellence.
Chronicles of Time, Woven into Every Page
Zimson Calendar
A Symphony of Elegance
Discover a masterpiece, where each page is a harmonious blend of elegance and time. As a watch measures moments, our calendar immortalizes them, becoming a part of the present.