Celebrating Flour Par Excellence
Logo design, Packaging design & printing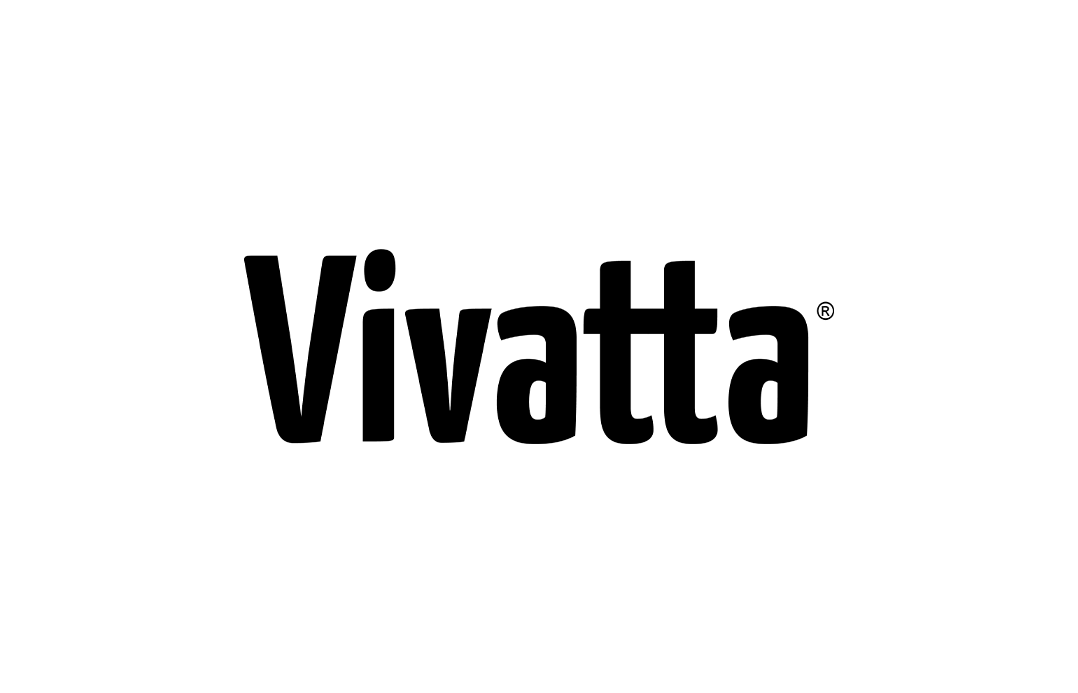 Vivatta, the pinnacle of excellence in premium whole wheat flour and maida, is brought to you by Vivek Agro Foods. We treated this branding story with a "flour-ish" of artistry that was apt for the name and created a visual identity as an ode to happiness.The logo, colors, and design elements collectively convey the essence of a premium brand.
Where there's joy, there's growth and goodwill. Ultimately, what we eat brings us happiness, and that's the heart of our design philosophy. Vivatta isn't just flour; it's a journey to joy, growth, and nourishment.The branding of Vivatta Chakki Atta goes beyond the surface – it's a celebration of the entire agricultural journey. The logo reflects the toil of farmers, symbolizing their dedication to delivering farm-fresh goodness. This connection to the origin of the product establishes an emotional link with the consumers.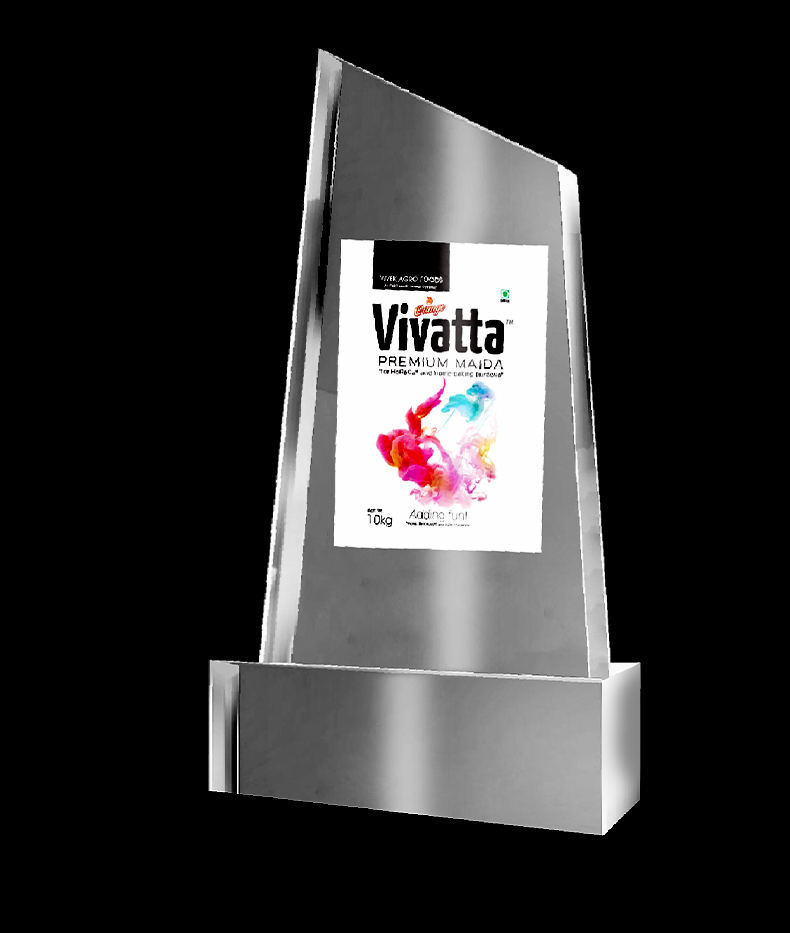 Received a place of honor in the Hall of Fame of Mühlenchemie's Flour World Museum - Wittenberg, Germany.
This museum in Wittenburg houses the world's largest collection of flour sacks, with over 3,700 sacks from over 140 countries. The images on the sacks speak of the tradition, the history and the myths around this staple food. The exhibition expresses appreciation for all the millers who daily supply people with flour and informs visitors of its history and importance.