Exquisite Adornments
A Reflection of Beauty Within
Logo design, Nomenclature, Brand Manual, Store Interior branding, catalog, packaging design & printing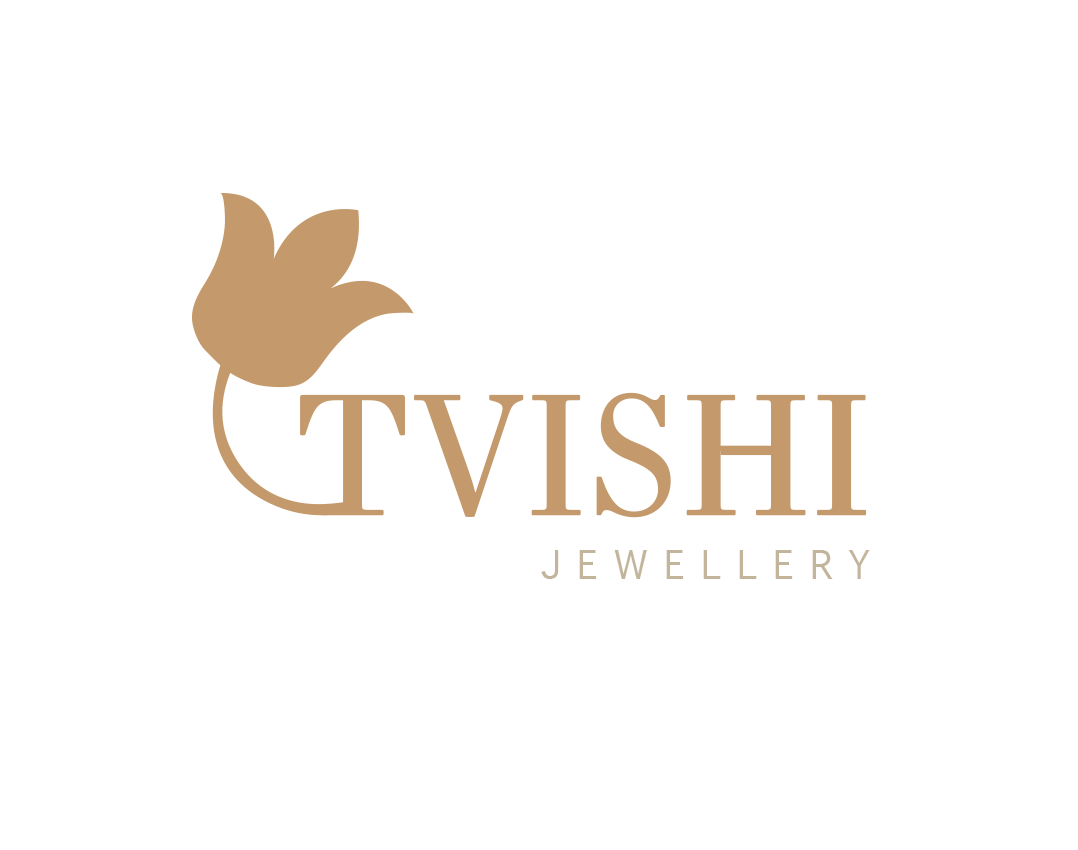 Introducing the name 'TVISHI', perfectly aligned with their elite collection signifying true beauty – the genuine, unpretentious joy that radiates from within.
From identity to catalogue and brand manual, we've crafted a comprehensive visual narrative for TVISHI's premium jewellery.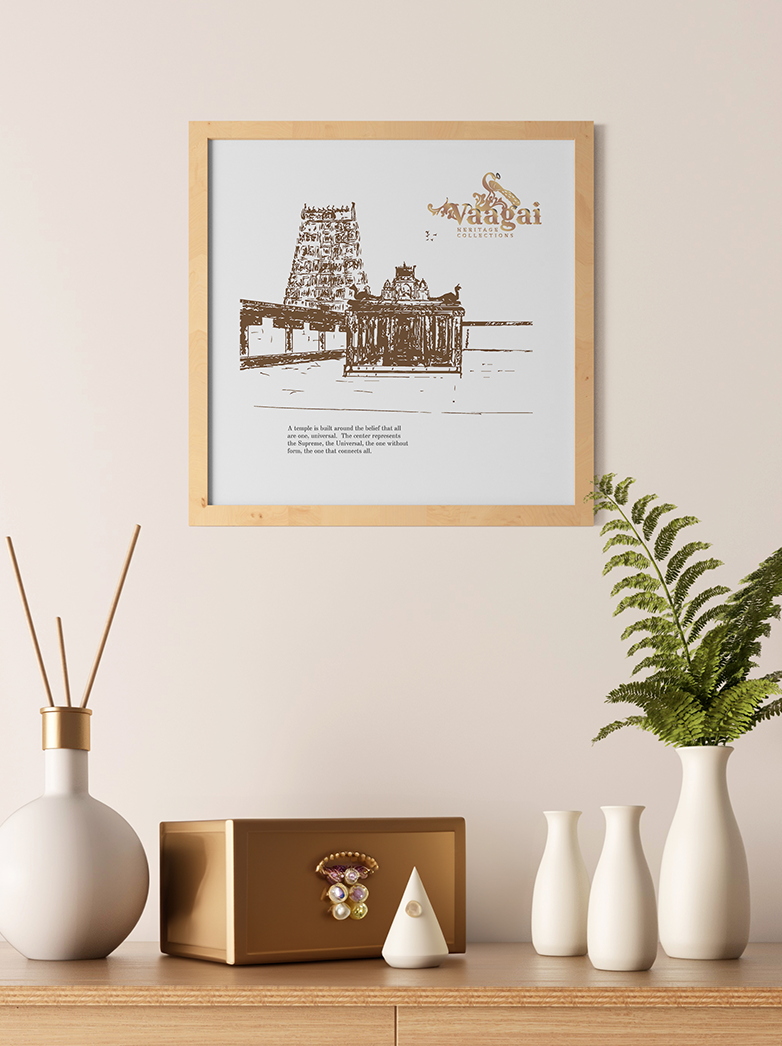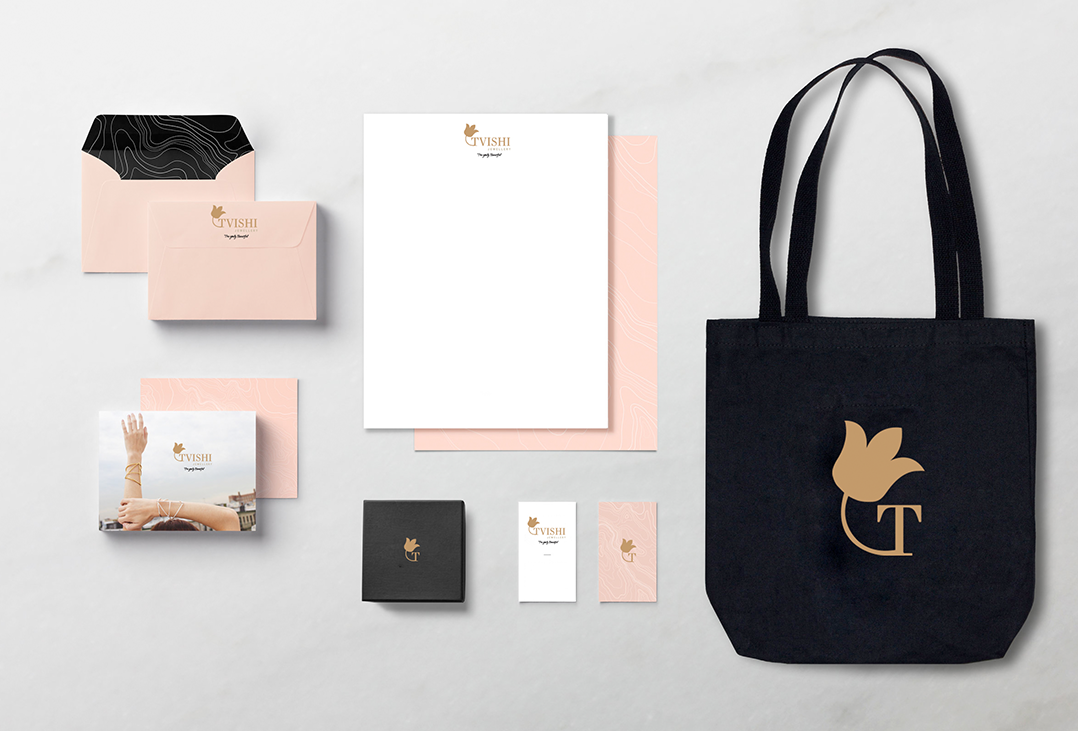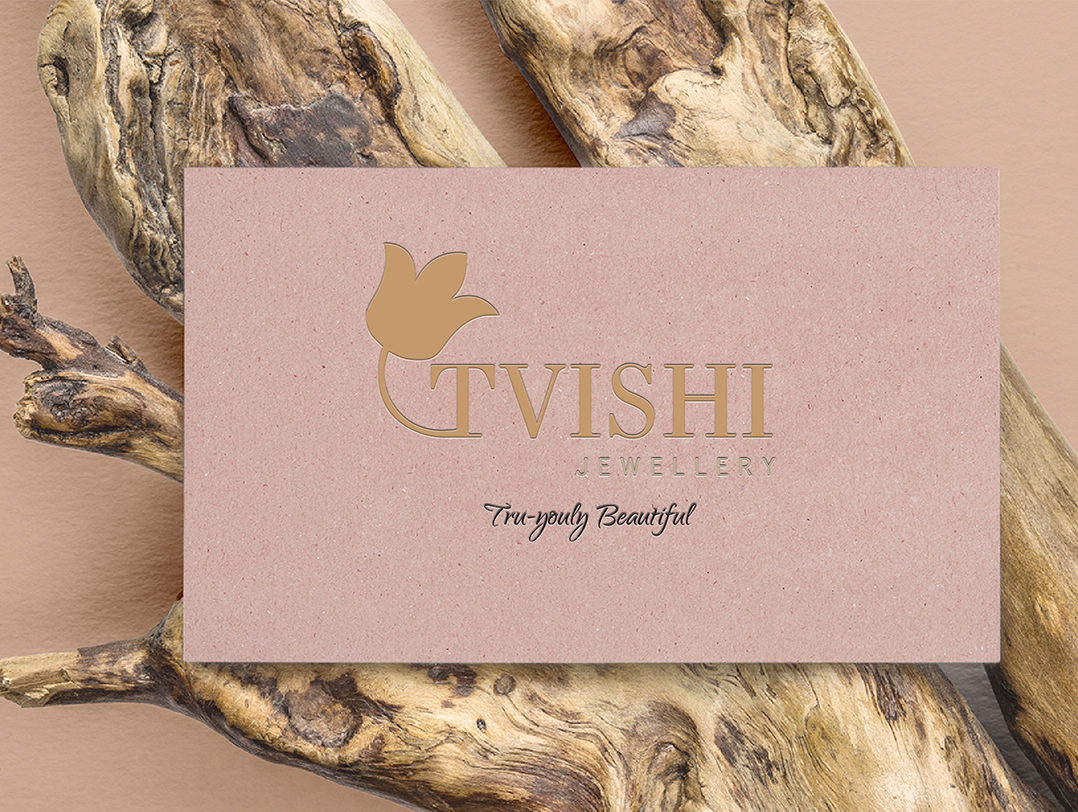 "Tru-youly beautiful" – a tagline that conveys authenticity. We designed a visual identity that merges art and jewellery, communicating that every piece is a perfect portrayal of beauty and artistry.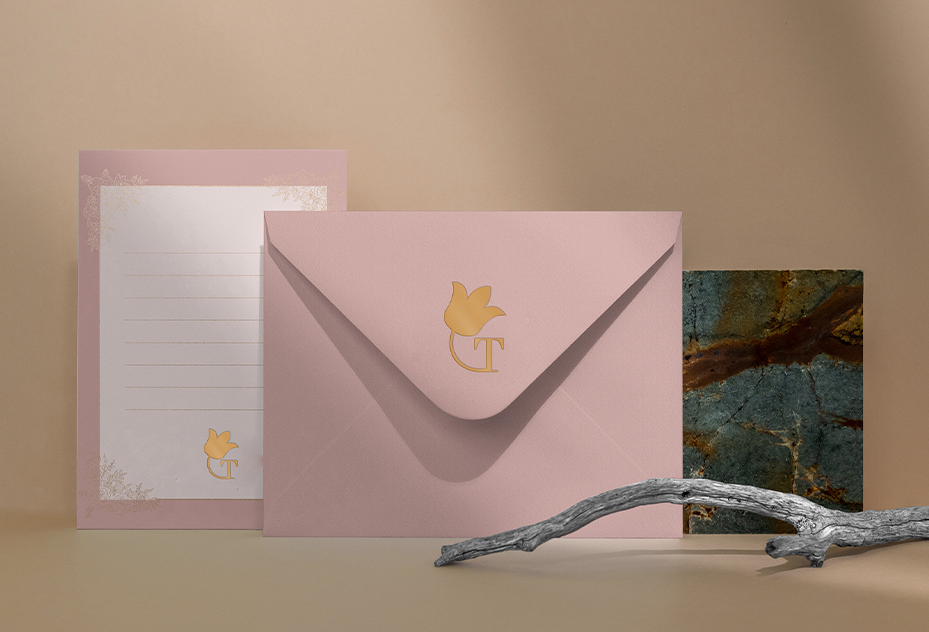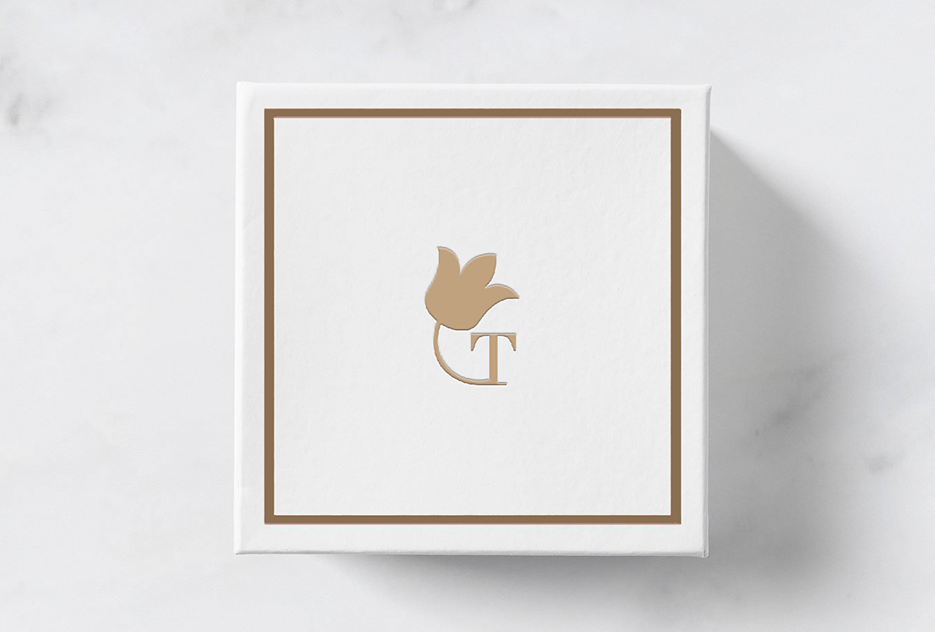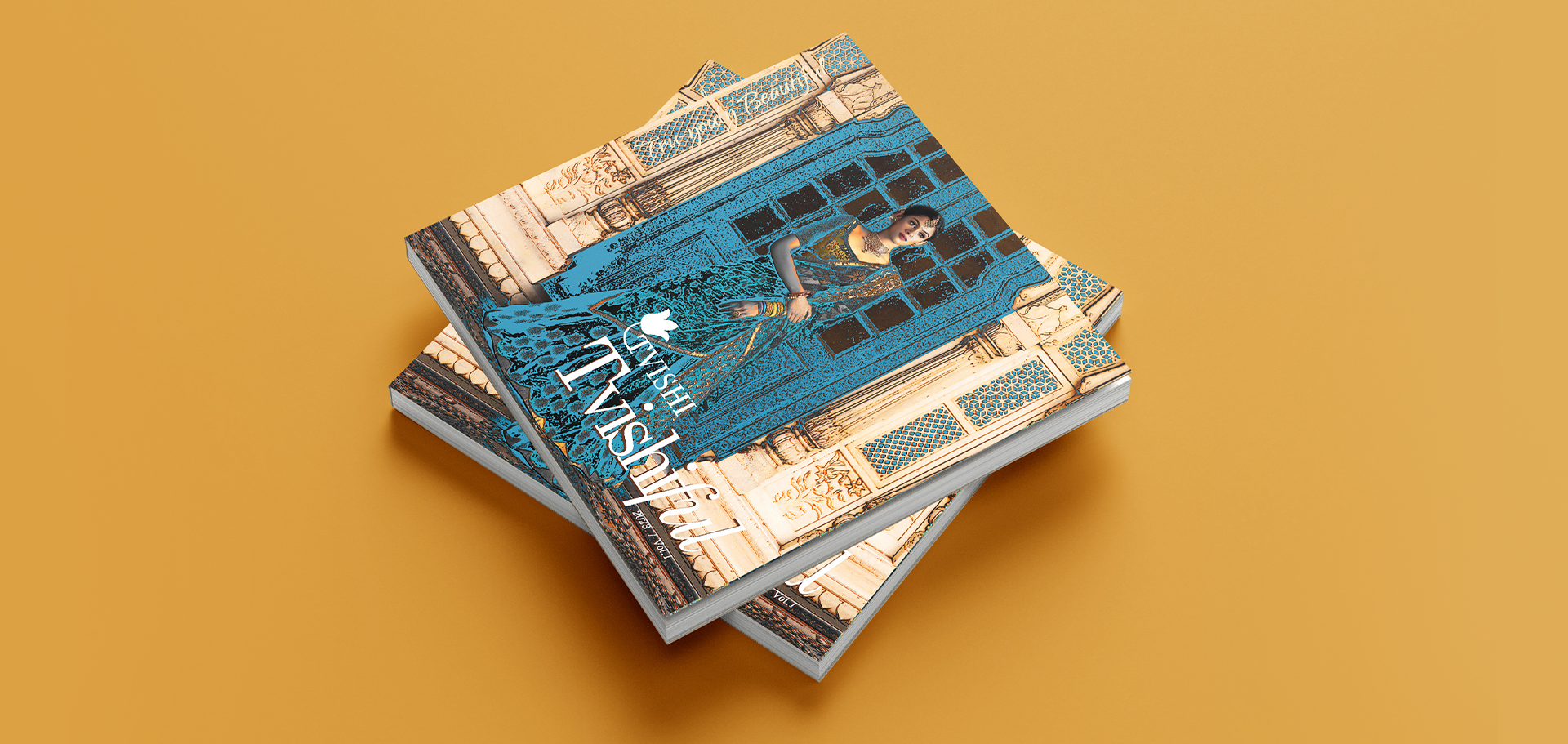 Step into the world of TVISHI's refined elegance, where every piece speaks of genuine beauty. Our branding journey with TVISHI reflects the artistry of jewellery and the authenticity of your inner self.