A Visual Identity for Expo 2023
Branding, Nomenclature, Promo video, Animations, Logo design, Visuals & Print collaterals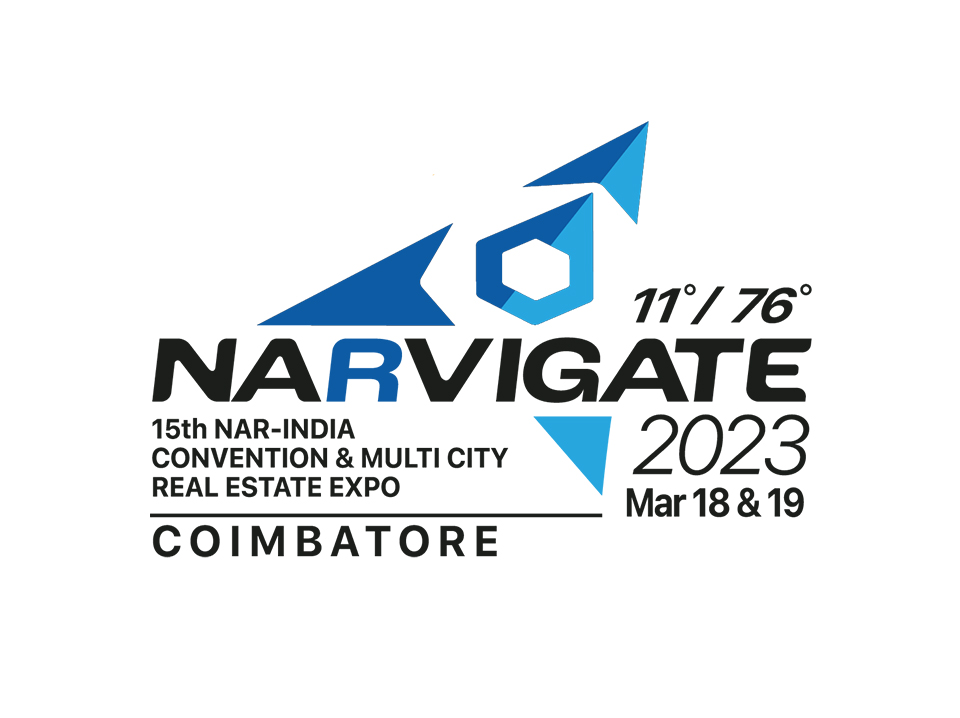 A Global convergence of international and top Indian realtors on a single stage at the 15th International Inter-State Real Estate & Business EXPO 2023.
"NARVIGATE," the aptly coined name for the property expo, resonates with confidence, trust, and progress, igniting the path towards property investment and growth.
Connect. Collaborate. Create.
Our tagline sums up the expo's purpose - connecting, collaborating, and creating opportunities that shape the future.
Our design philosophy extended beyond the tangible, bringing NARVIGATE's identity to life in the digital realm through an immersive website.
Step into the world of NARVIGATE, where confidence meets progress, and connections shape the future of real estate. We've designed more than an event - we've crafted an experience.
Sculpting Narratives - Realty Heritage with a Forward Vision
Our branding narrative guides like a compass, tracing the trajectory from real estate's origins to contemporary heights. It's a synergy of art and innovation, forging connections that endure and propel the real estate realm forward.