Transforming Spaces,
Shaping Identities
Logo design, Profile design, Website, Animations, Catalog & Promo video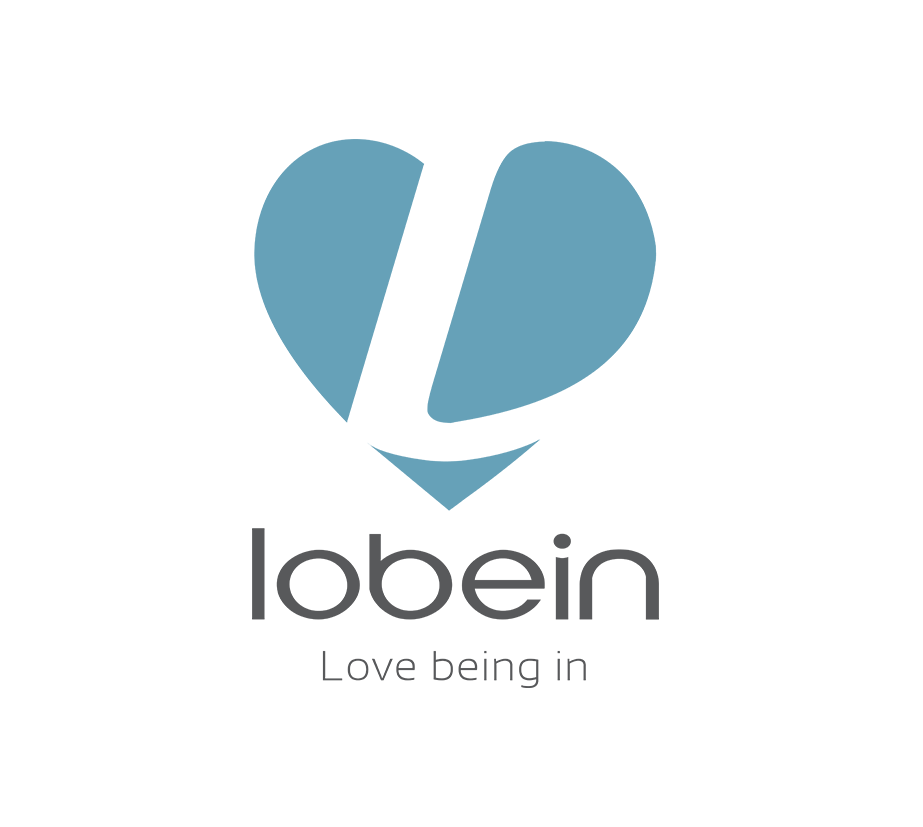 Visual Brilliance: Crafting a captivating brand design that echoes LOBEIN's mission to redefine spaces with innovation and creativity.
Memorable Identity: We've woven a unique visual identity for this interior solutions firm. LOBEIN stands as a pioneer in reshaping spaces through furniture, modular designs, decor, and furnishing: spanning commercial to residential landscapes. The LOBEIN brand identity, meticulously developed by Signatures1, echoes the promise of vivacious and unconventional spaces that come alive with transformation. Our logo mark breathes life into LOBEIN's vision – crafting environments that blend comfort, opulence, and aesthetics. From commercial hubs to cozy residences, every project tells a story.
The "Love Being In" Tagline: A tagline that captures LOBEIN's essence, inviting you to experience spaces created with love.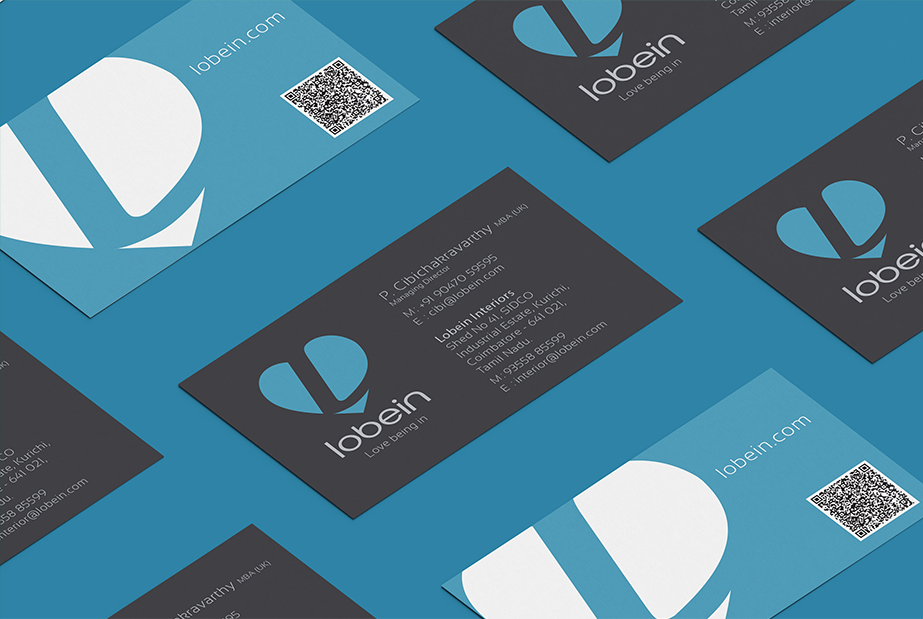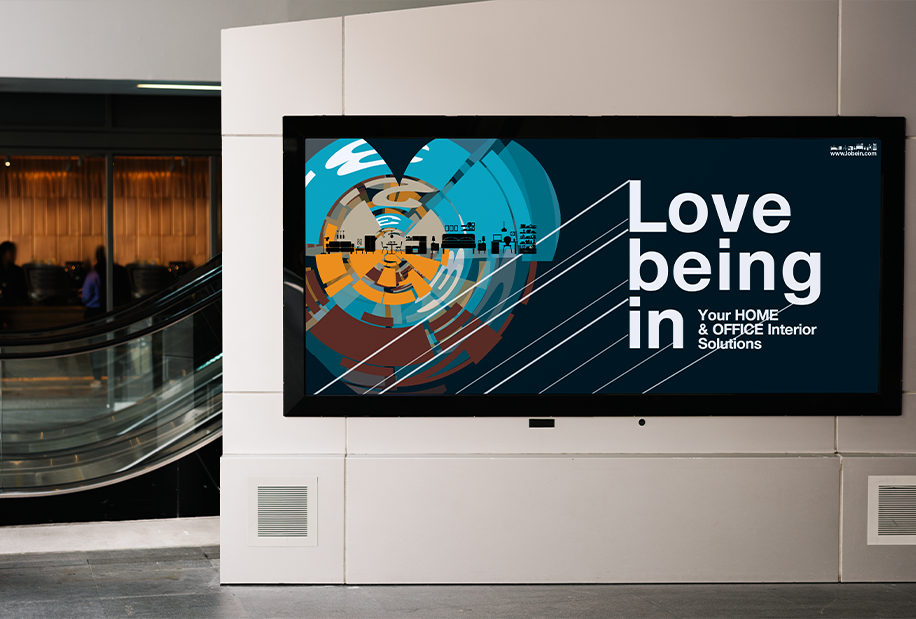 Step into the world of LOBEIN's transformational brand identity journey. From reshaping spaces to reshaping businesses, it's a story of innovation, attraction, and distinction.
It's more than visual; it's an asset fueling growth, goodwill, and high standards. We didn't stop at design; we extended LOBEIN's identity into the digital realm with an immersive website.
Our journey extended beyond visuals, encompassing impactful business collaterals, adaptable brand elements, engaging brochures, leaflets, newspaper ads, banners, and standees.