A Blend of Tradition and Modernity
Logo design, Brand manual, Branding, Social media creatives, Packaging design & Printing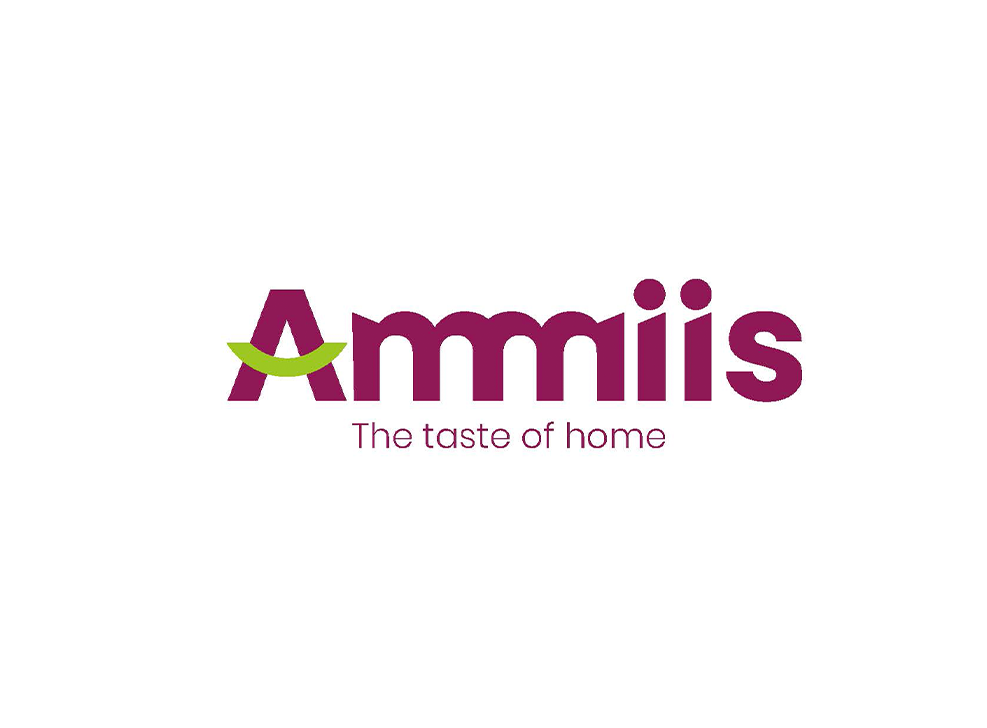 "Ammiis," a culinary venture from the esteemed House of Amutha Surabhi, brings 70 years of South Indian expertise to modern consumers. We bridge the gap between traditions and contemporary lifestyles, offering packaged and processed food with no preservatives. Beyond just food – it's about creating a tangible connection to a mother's love, We encapsulate the sentiment of "All that she is about, all that she is for you" in every bite.
Signatures1 introduced an innovative branding concept for Ammiis, seamlessly merging tradition and modernity. We've incorporated elements that mirror the care and love of a mother's touch.
Our logo encapsulates the essence of mom's love and happiness, standing as a testament to the heart of our brand story. Our tagline, "The taste of Home," echoes the core promise of our brand – a promise of comfort and familiarity in every bite.
Every product is a story waiting to be savored. Our packaging design adds another layer to Ammiis' narrative, inviting you to taste the love and care in every package.
Our portfolio extends to crafting impactful posters and catalogues, each a canvas that captures the story of Ammiis.